This year has been filled with so many events and emotions that it's hard to put into words. If we had to explain 2020 to someone from another time period, where would we even begin? It almost feels like we are living in the twilight zone.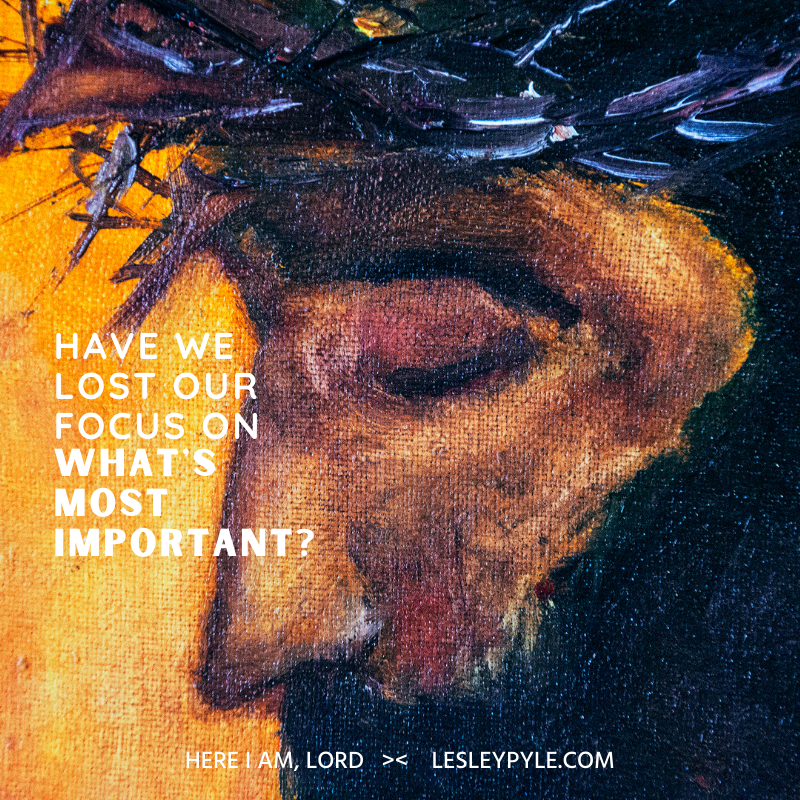 From Coronavirus to lockdowns to masks to riots to the craziest election we've ever seen – we can't begin to make this stuff up. And as I'm writing this in early December, we still don't have a confirmed president and much is coming to light regarding claims of unprecedented fraud.
So where does all of this leave you and me? Has it caused you to lose friends or family? Have you had heated debates online or in person? Has your job or business been negatively affected? Or have you lost even more?
We've seen this year cause a lot of harm and heartache that's for sure. But has some of it caused us to be distracted from the most important thing? And what is the most important thing? I would say being certain of our salvation and reaching others for eternity.
I wonder if we have become so focused on just what is in the "news" today or are we keeping our focus on Jesus and reaching the lost for their salvation? "And there is salvation in no one else, for there is no other name under heaven given among men by which we must be saved." Acts 4:12
We are told, "For God so loved the world that he gave his one and only Son, that whoever believes in him shall not perish but have eternal life" in John 3:16.
So I wonder, are we getting distracted by so much in the world that we have forgotten to be focused on eternity and reaching others for Christ? While we must stay engaged in life and in prayer, we also cannot allow ourselves to live only in the events of today. Let's keep praying for healing, for truth, for integrity, for the hopeless, the forgotten, the poor, the widows and all the other important things in our nation and our world, but let's not forget that we are not guaranteed tomorrow and neither are those we love.
God is patient. He is loving. His desire is that none shall perish. "The Lord is not slow to fulfill his promise as some count slowness, but is patient toward you, not wishing that any should perish, but that all should reach repentance." 2 Peter 3:9
If you want more information on God's plan of salvation or you have questions, here are some more resources: