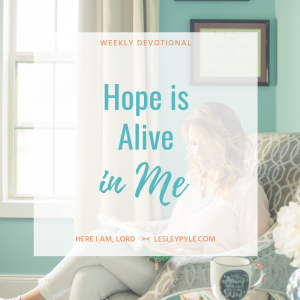 My love for you knows no limits. My grace knows no bounds. Infinite are My ways and mighty is My power.
My plans for you are good and all that I allow has purpose. Trust in Me despite what you see with your eyes. My plans are far greater than what you can conceive. Blessed is he who trusts in the ways of the Lord. Great is My faithfulness.
I do not work within the limits of man. I raise the dead to life. I restore hope to the broken and lost. I revive marriages that seem too far gone. I give sight to the blind. I heal the diseased.
Is your prayer too hard for Me?
Do you trust Me even when you can't see My hand at work?
Are you focusing only on what you can see with your eyes?
Where is your faith in Me?
Where is your trust? Is it in Me? Or in yourself?
Are you putting trust in mankind or the creator of life itself?
Do you not know I have the hairs on your head numbered? Do you not know I knitted you together in your mother's womb? I know everything there is to know about you. And I love everything about you. You are My creation. You are My child. Can a mother forget her baby at her breast? No! How then can I forget about you? My thoughts toward you are more numerous than the grains of sand on the seashore.
I am your Abba Daddy. I desire deep connection with you that is nurtured when you spend quiet time alone with Me. There I can refresh your soul with My presence, My love, My hope. I can pour into you My words and My plans.
Let Me be the best part of your day! Hope is alive in Me! Come seek Me with all of your heart!
"I am the LORD, the God of all mankind. Is anything too hard for me?" Jeremiah 32:27
"For you created my inmost being;
you knit me together in my mother's womb.
I praise you because I am fearfully and wonderfully made;
your works are wonderful,
I know that full well.
My frame was not hidden from you
when I was made in the secret place,
when I was woven together in the depths of the earth.
Your eyes saw my unformed body;
all the days ordained for me were written in your book
before one of them came to be.
How precious to me are your thoughts, God!
How vast is the sum of them!
Were I to count them,
they would outnumber the grains of sand—
when I awake, I am still with you. Psalm 139:13-18
"The Lord is my shepherd, I lack nothing.
He makes me lie down in green pastures,
he leads me beside quiet waters,
he refreshes my soul.
He guides me along the right paths
for his name's sake." Psalm 23:1-3