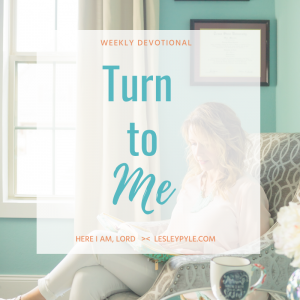 Be still My child. Let not your heart be troubled. I am with you, and I am for you. There is nothing too difficult for Me.
Trust Me in all things.
The big things and the small things. I have beautiful plans for My children, and I see from a viewpoint too lofty for your human mind to comprehend.
When you doubt, return your mind to Truth — that I will never leave you nor forsake you. When troubled waters arise, I will be there. I will carry you through. You just have to turn to Me.
There is much I can teach you through these seasons. Keep your heart open to what I will show you.
Draw Near to Me
Let your pain and uncertainties draw you near to Me. I am the Great Comforter. I am the Great Peacemaker. All who come to Me find rest. They find Hope.
I want you to come to Me too. Let me wipe every tear and comfort every pain. I am the only One who sees it all and knows it all. I am the only One who can heal your heart. I am the only One who knows every detail about you. I know you more intimately than you know yourself. Remember I created you. You are My prized creation.
Come take refuge under My wing. Seek My counsel.
I will show you the Way. I am The Way, The Truth and The Life. He who finds Me, finds life.
"Yes, my soul, find rest in God;
my hope comes from him.
Truly he is my rock and my salvation;
he is my fortress, I will not be shaken.
My salvation and my honor depend on God;
he is my mighty rock, my refuge.
Trust in him at all times, you people;
pour out your hearts to him,
for God is our refuge." Psalm 62:5-8
"For those who find me find life and receive favor from the Lord." Proverbs 8:35
"Do not let your hearts be troubled. You believe in God; believe also in me. My Father's house has many rooms; if that were not so, would I have told you that I am going there to prepare a place for you? And if I go and prepare a place for you, I will come back and take you to be with me that you also may be where I am. You know the way to the place where I am going." Thomas said to him, "Lord, we don't know where you are going, so how can we know the way?" Jesus answered, "I am the way and the truth and the life. No one comes to the Father except through me. If you really know me, you will know my Father as well. From now on, you do know him and have seen him." John 14:1-6