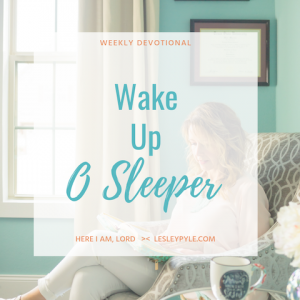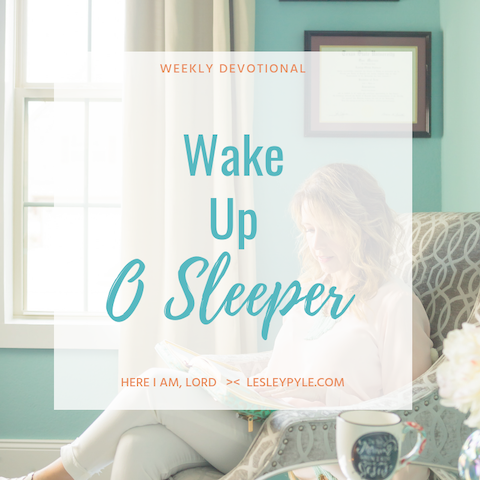 Arise and lend your mind to Me and let Me fill you with truth, perspective, hope, purpose, grace and joy. Far too often you let the world crowd out My voice and My truth. 
Life is like a busy highway and you have to pull over to rest and reset your heart and mind on Me. Life is dangerous and unpredictable, but with Me there is always peace in My presence. No matter what, you are going through, I am with you, and I have a plan. So lean into Me, trust Me with it all – the seen and the unseen, the scary and the uncertain! I see it all and know how it turns out.
There is great comfort in knowing that I walk through it all with you. If I am for you, who can possibly be against you?
What you fear, you fear for no reason. I see all. I know all. I work in all.
Remember, life is not meant to be lived apart from Me. I desire oneness with My children. I created you for relationship with Me. I am here to take your burdens and worries. My yoke is easy and my burden is light. I give you My peace as you trust Me with your fears and what ifs.
Take heart child. I am with you always. My promises are everlasting! I can be trusted, and I never go back on My word.